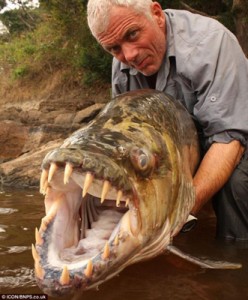 Been a hectic month and I've been neglecting this blog so time for a post!
This month I've decided to jump back into to doing more with POF ads.  I've always had the good luck of finding great niche's to target and creating ads that get good CTR's, but I still have a lot to learn about bidding and optimizing the platform.  One of my goals is to learn how to not only make profitable camps on POF, but how to scale them up into larger volume producers.  I see plenty of people make comments that POF doesn't have enough volume and based on this months results so far I would say NAY!
There is a lot of untapped volume to be had if you know where to look.  Firstly if you're like most affiliates your bidding in the ULTRA-compeititve less than 50 logins market.  As ben has mentioned on the POF Blog, before there is a TON of volume available for logins above 200.  If you're not testing these login counts your leaving a lot of money on the table.
Today I've decided to share a quick tip, to help you get more volume out of your campaigns and that is to do what Ben has advised me of frequently and start your bids low and increase them.
It's important to understand how bidding affects the delivery of your ads.  Bidding higher basically does two things.  It gives your campaign priority (your budget gets filled first) and it gives your ads priority to be shown first.  He who bids highest gets the first dibs on having the ads for the users he/she targets shown.
However there is still a LOT of volume to be found in bidding lower and taking the remnant inventory available.  A great strategey for testing this is to simply duplicate your camps at different price levels.
For example:
Camp #1 bid .25 cents
Camp #2 bid 35 cents
Rinse and repeat.  When you let these run you might be surprised at how much volume you can pick up on the cheap.  The trick is to find patterns in what bid levels convert the best and optimize your ads/landers from there.  The conversion rates among different bid amounts vary wildly, but even I was surprised to find some epic wins bidding much lower than I ever have before.  As the rule always goes TEST TEST TEST and you'll no doubt find some winners!
Cheers to making plenty of money!
Strov
§ One Response to Getting More Volume From Plenty Of Fish